Lovely coffee every time. Pallav is a great at roasting and even better in helping you chase down a wrongly delivered coffee. Excited for the next roast you release!!
Dhruv Shrivastava
One of the best local roasteries I've come across. I've enjoyed a variety of light, medium and dark roasts from Tulum; each with its own, unique profile, to suit a particular palate and mood. Pallav a great guy to chat with and enhance your own knowledge and brewing skills. Highly recommended
Sean Gomes
A side of tulum.coffee helps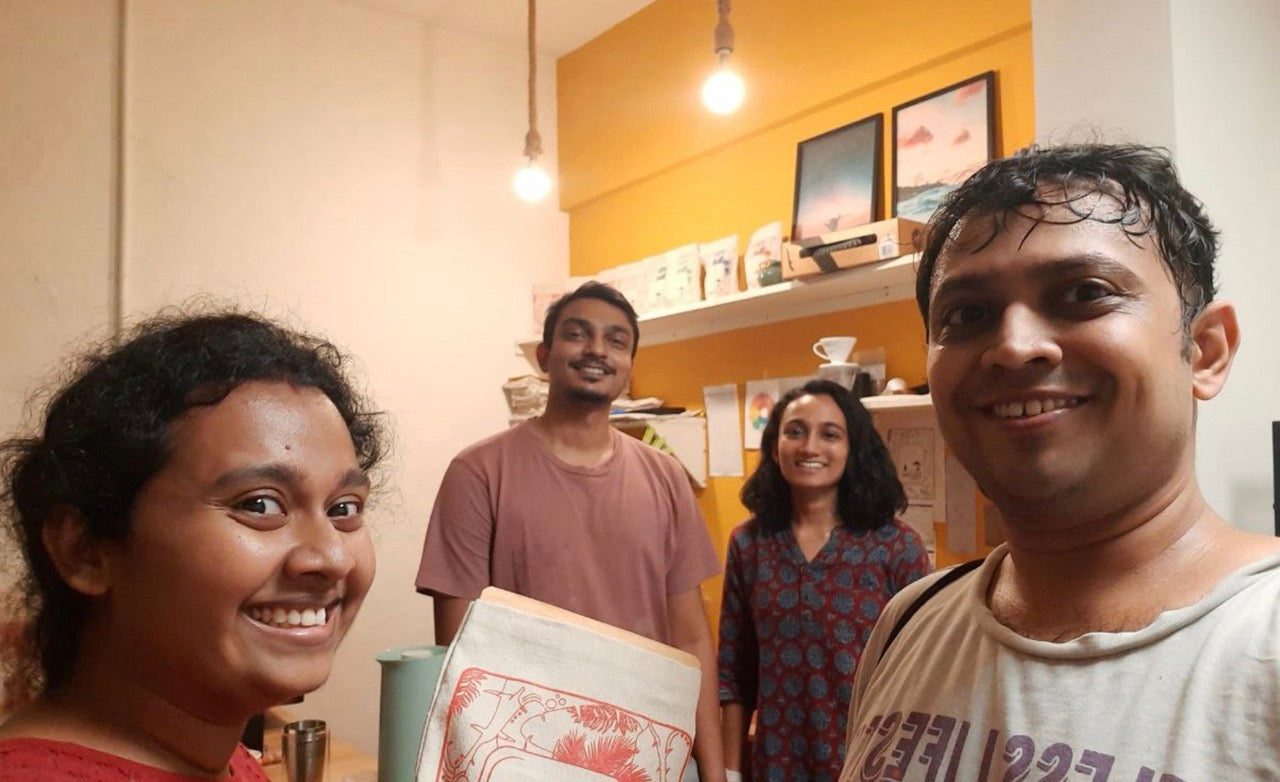 Freshly roasted coffee from best estates of India!

Pallav & Devanshi love their coffee like no other person I have met.
They roast in small batches and are always keen to share their coffee brewing knowledge.
Pronita Ganguly
Chemex coffee & AR Rahman Track. Thanks for introducing "brewtiful" word Tulum Coffee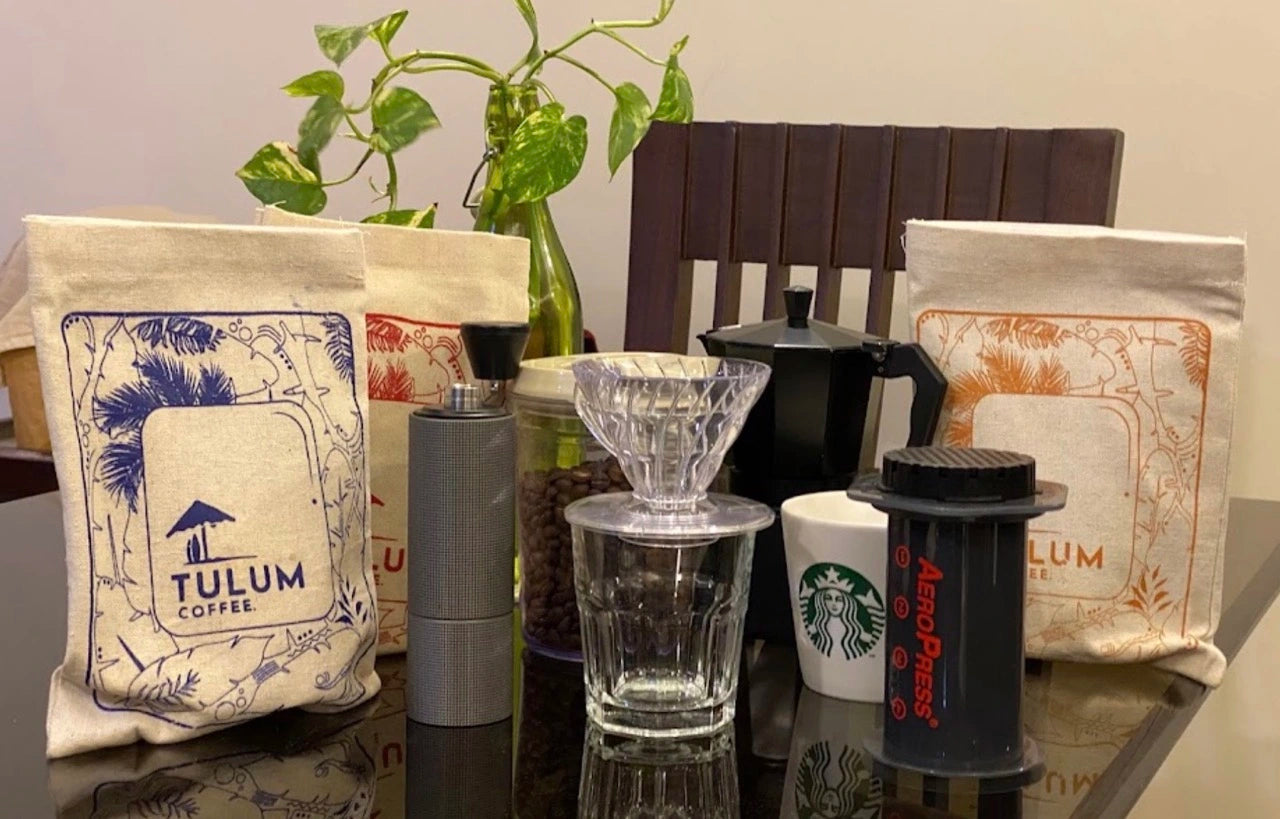 Great guys at Tulum! One of the best ☕️coffee roasters in the game! Their customer support is great👏🏻, coffee they ship is amazing, and they help you out with all the tips and brew guides if you ask them. They have been following up with me on my experience with their products and I've never had any problems.
Extra love for the bags they ship the coffee in
Anant Vyas
Before Tulum, I couldn't tell the difference between coffee flavours.
Now, after 15 months of regular use of their products I know that their roasts offer great variety!
100% recommended! Do try!
Siddharth Ruia
The Best Evening is me and a cup of coffee!! - Coffee Credit - Tulum Coffee.
Thogarihunkal Washed - Trully Chocolaty!!!
@coffeewithrafe
Amazing dark roasts. Goes very well with millk and sugar too. Just tried this coffee from Tulum with partner in crime @aatigbagchi. Freshly roasted and fermented with banana leaf.
A truly delicious cup with a very pleasant aroma.
@gpronita3